We List Schools and Match With
Ideal Buyers
Our team of professionals lists private schools for sale so the right buyers can find them. We set you up for success by highlighting the best aspects of your institution. With our assistance, potential buyers will know exactly what assets you have to offer them.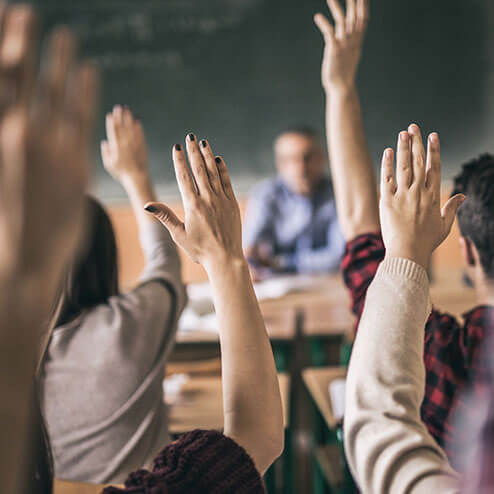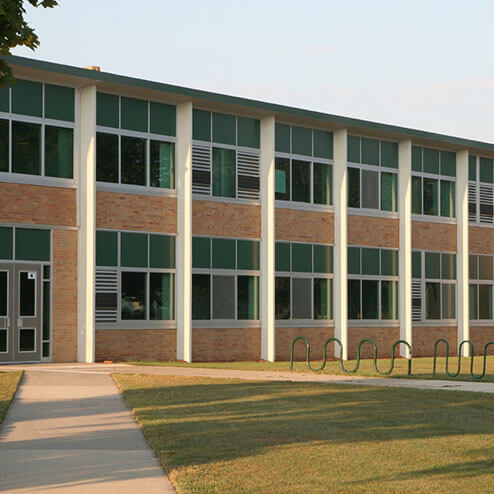 Buyers Trust us to Find The
Right Deal

For Them

Buyers trust us to find the right investment for them. After sitting down with them to hear the type of investment they are looking for, we will put together a list of potential properties. Our professionals are highly familiar with the process and can guide any investor through a sale.
Craft Your
Vision

and Meet Your

Goals

We believe that when you know your vision, you can craft a plan to meet your goals. When you use our services, we'll partner with you to make your dreams reality. It's our passion to help you reach your results as quick as possible.
Contact us to Get
Exceptional Service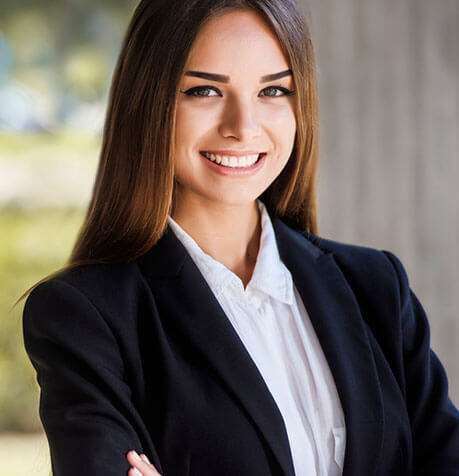 Contact the team at Private School Brokers today. You can feel confident with the next phase of your business. Once we hear from you, we'll get to work on finding the right person for you to enter into a contract with.